Each and every detail is a mark of quality. From product conception to material selection, from production technique to the use of fabrics and colours.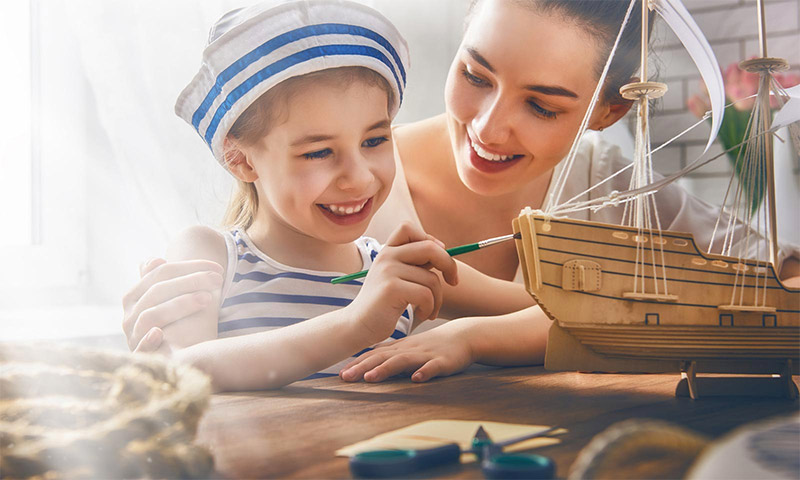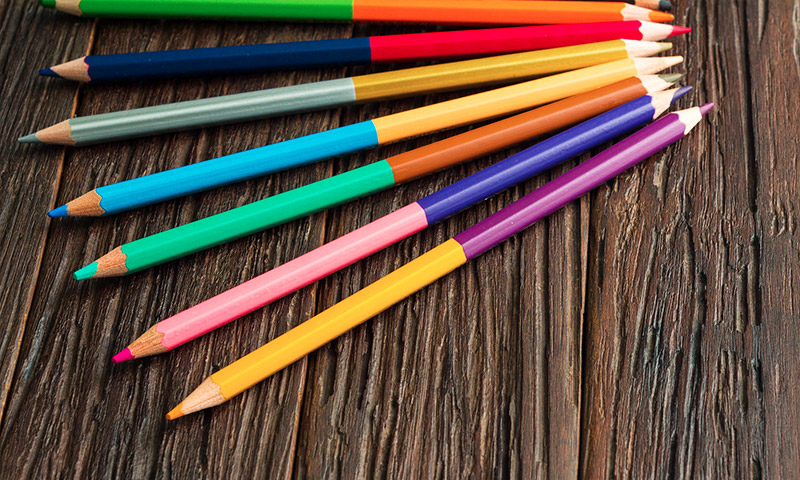 Made in Italy by choice. All the components of the creations have been studied, developed and manufactured exclusively in Italy, a distinctive sign of style and a guarantee of quality.
Brand Identity. The ability to create and design, to play with materials, colours, forms and volumes gives the Tables and other Benedetti Creations stylistic character and identity. A signature of true style in furnishing recognisable settings that reflect the taste of those who live there.
Made to Measure Option. The many colour and finish variants allow different furnishing elements to be created and the best Table for any home setting to be chosen.
Working with samples also gives Benedetti Srl the capacity to give each model a unique aspect using its Special Finishes that have also contributed to enriching the catalogue over time, showing off the creative soul of the company.

The Multiple aspects
of Design.
Designer Creations and Tables of well-defined character are born from the continuous dialogue between function and beauty,
between contemporary and tradition,
between form and substance,
between intuition and innovation.

born of Design Creations and Furniture Tables
from the defined character.