Deep Rooted. Benedetti Srl was founded making use of 40 years of Technical and Design Know How in the production of tables: quality and expertise in designer creations possessing that special stylistic appeal.
 Passion and Technique are combined in the best possible manner at Benedetti.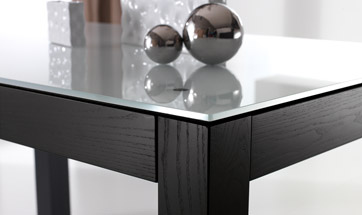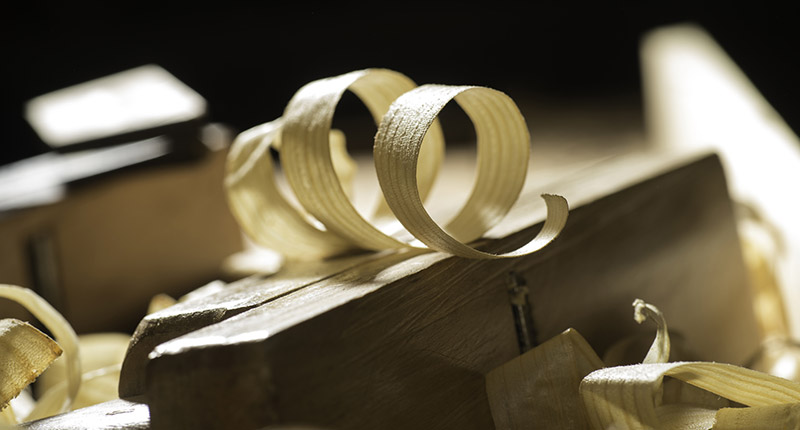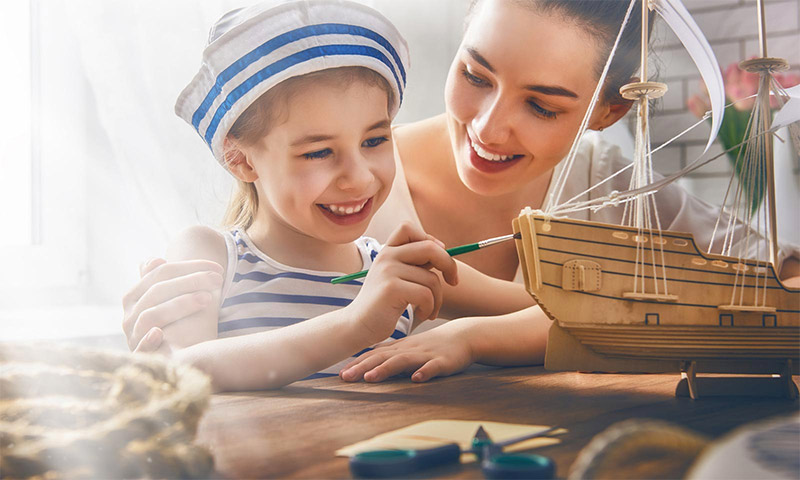 Benedetti srl is a Family business specialising in the manufacture of modern, classic, rustic and space-saving tables and chairs. The company distinguishes itself for its desire to combine the values of tradition with modern trends in the realisation of products of refined taste.
A satisfied customer as regards quality and reliability is, for Benedetti the primary objective and a "Testimonial" to the Brand over the years.
A passion for work, together with the technical experience matured during the life of the company, allows each product to be given the appropriate care to ensure that the final result is rich in every detail.
The craftsmanship and the innovative technical design capacity signify creations suspended between aesthetics and function, stylistic concept and technology.
MEMORY AND TRADITION ADDING VALUE TO CRAFTSMANSHIP
Tradition and the Future. Benedetti Srl is a company looking to the future in an evolving continuum, fully aware of changing styles and principles, adapting and innovating while remaining faithful to its roots and artisan history.
Harmonious overtones between Artisan Know How and High Tech, the Company bases its production on craftsmanship and creating that "antique look".
The technological processes that run alongside the production process guarantee efficiency and attention to detail during all the manufacturing steps.
A part of Italy that breathes Art and Industry.
The company's roots lie embedded in Montefeltro the home of artistic traditions from where it draws the inspiration for its "furniture production".
The excellence of the Le Marche territory. Tales of artisan geniality and timeless refinement are values that Benedetti personnel have achieved.
The "bello italiano" culture is the inspiration for the Benedetti brand, where Design signifies Passion and Professionalism, Quality and Expertise.

Tables for

space sharing…
At the centre of conviviality and daily life,
divided between work time and heart time, is the Table,
a fundamental element that asserts time, thought and togetherness.
The table is used for studying, for making decisions and for writing,
at the table we also dedicate time to moments of confrontation, story telling and emotional encounters.
At the table we dine, we talk and we play.
An essential and metaphoric part of life.
Ci si siede al tavolo per studiare, per prendere decisioni e per scrivere,
ma al tavolo dedichiamo anche i momenti di confronto, di racconto e di emotività.
Al Tavolo pranziamo, discutiamo e giochiamo.
Elemento di vita, essenziale e metaforico.