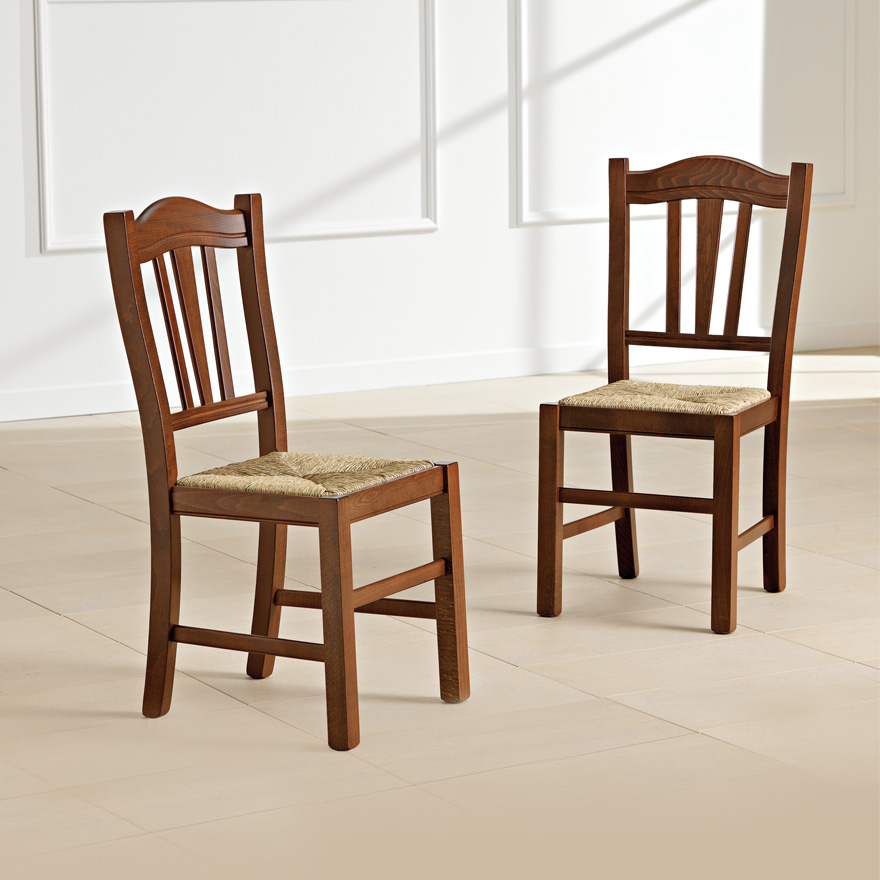 Available colors
Essences
Upholstery
Information and Reseller
Do you like this product? Come see it. Contact us for any information.

Elegance and Refined taste, with different variants in materials and fabrics, able to create an ambience of renewed elegance.
These Classic chairs adapt to any setting as well as the various Tables offered.
A line with Top Quality Materials and Workmanship.
Techincals details
STRUCTURE: Beech and Ash
SEAT/BACK: Real Straw, Solid Wood
Download
Download the full listing for all available variants, details and technical information.

Sedie_Laura-2020